Actions
Work Header
Rating:

Category:

Fandom:

Character:

Additional Tags:

Language:

English

Collections:

Stats:

Published:

2022-07-17

Words:

0

Chapters:

1/1

Comments:

10

Kudos:

20

Bookmarks:

Hits:

126
nothing to fear
Summary:
AU: what if Yor's cover job was actress?
Work Text: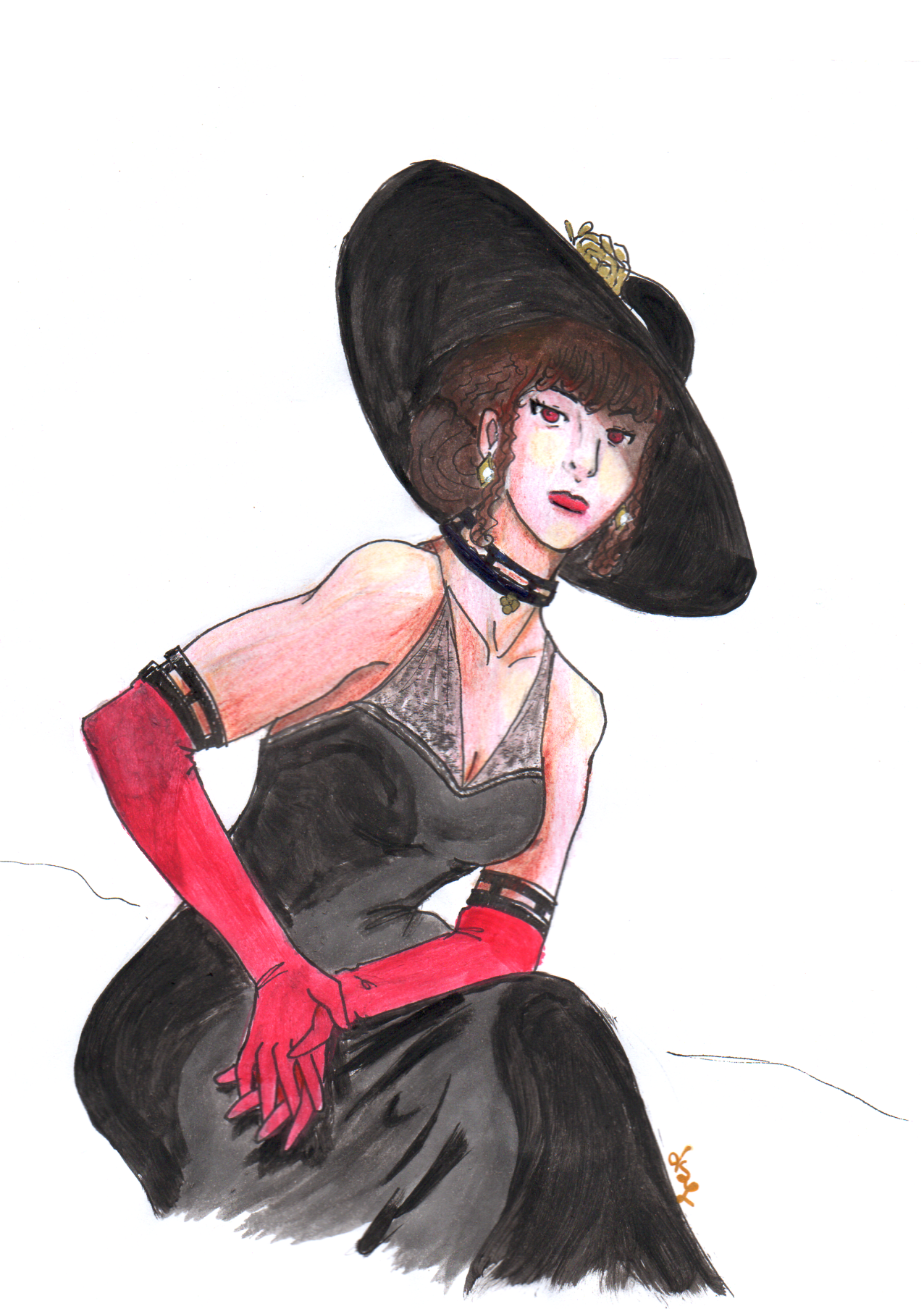 Notes:
Pencils and gouache. Inspired by a Hedy Lamarr photo.
Actions
Kudos
thisshallowgrave, etothey, Zdenka, Snickfic, Samifer, CeruleanTactician, MoonGoddex, Hokuto, TereziMakara, chase_acow, chacusha, pickledragon, Reused, nowrunalong, mific, and lomelinde as well as 4 guests left kudos on this work!