Work Text: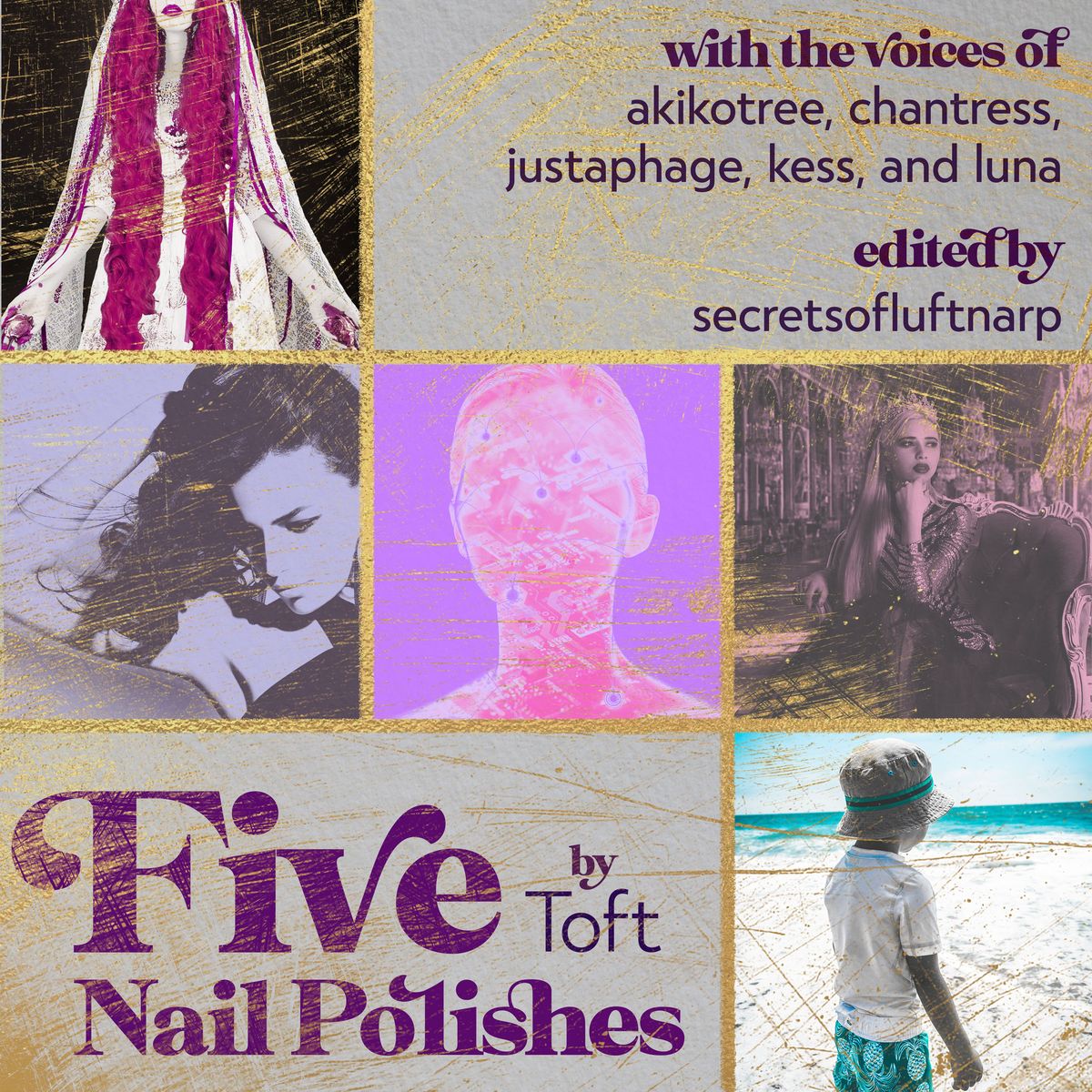 length: 5 min 14 sec

Princess Rule - Lunatique
Catch Me In Your Net - Kess
China Glaze - Akikotree
Bad Fairy - Chantress
Jessica Venus Was Her Name - Justaphage
Cover art by CompassRose!
Edited by SecretsofLuftnarp
Recorded for the Pitch N' Pod challenge for VoiceTeam 2020.
Thank you to Toft for having blanket permission.