Actions
Work Header
Rating:

Fandom:

Relationship:

Character:

Additional Tags:

Language:

English

Stats:

Published:

2018-10-06

Words:

3

Chapters:

1/1

Comments:

6

Kudos:

37

Bookmarks:

Hits:

462
Tenoh Haruka as an F1 Driver [Fanart]
Summary:
Realistic portrait
2018-10-07 added an alternative version
2018-10-29 updated alternative version. See notes
Notes:
Gift for harukalover (HL)
I've always wanted to paint a realistic portrait, and an emotional scene from HL's fanfic inspired me to give it a try.

Alternative version: "Haruka" as a Noble (also based on the story).
Updated edition: HL's idea to have "Haruka" holding a sword like the one from Takeuchi's artbook. This will become a scene in part 3 (of 3) of her trilogy! :D
(See the end of the work for more notes.)
Work Text: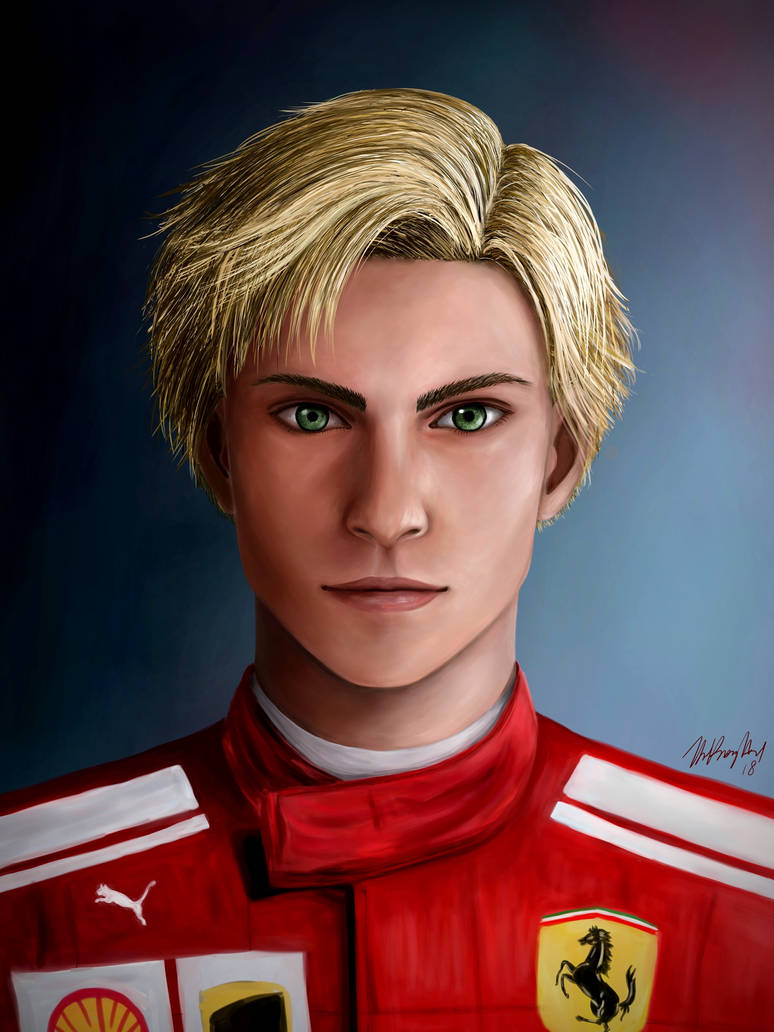 Alternative version (updated)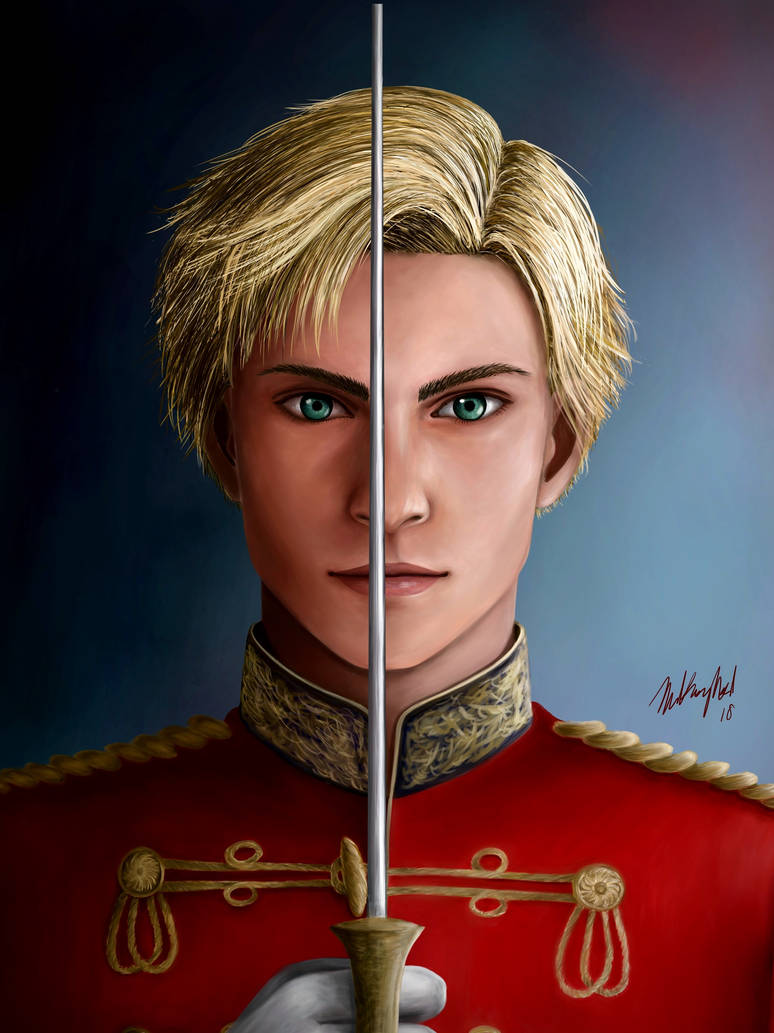 Notes:
Thanks for viewing!
Actions
Kudos
Camsdevil, prinzsorgenfrei, IMyCaptainI, Florgroc, TheFlamingNightmare, shchi, ShadowSiren21, Fiore_Feidlimid_Fiete, Gaploon, DominaRegina, suhrr, offtovalhalla, starrhealer, and tunglo as well as 23 guests left kudos on this work!